Your go-to resource on how to build resilience - emotionally, mentally, physically, and spiritually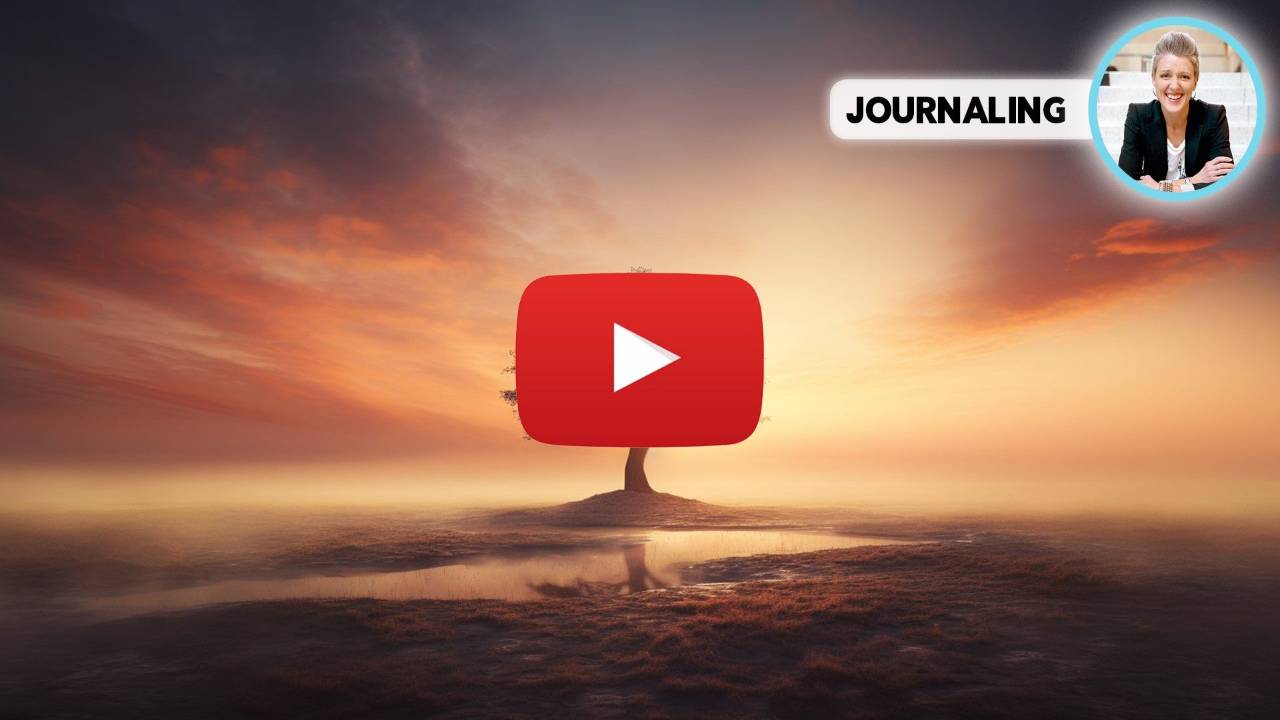 Guided Journaling for Clarity & Calm: Your Wellbeing Tool
Aug 18, 2023
Journaling is scientifically shown to reduce anxiety & depression and can be as effective as cognitive behavioral therapy. It can also increase immunity and decrease stress-related doctor visits. Join me for this 90-sec journaling exercise to declutter your mind and improve your well-being.
...
Continue Reading...
14 Proven (And Simple) Ways To Improve Your Sleep
Are you having a hard time GETTING to sleep or STAYING asleep? Or god forbid...BOTH?