Your go-to resource on how to build resilience - emotionally, mentally, physically, and spiritually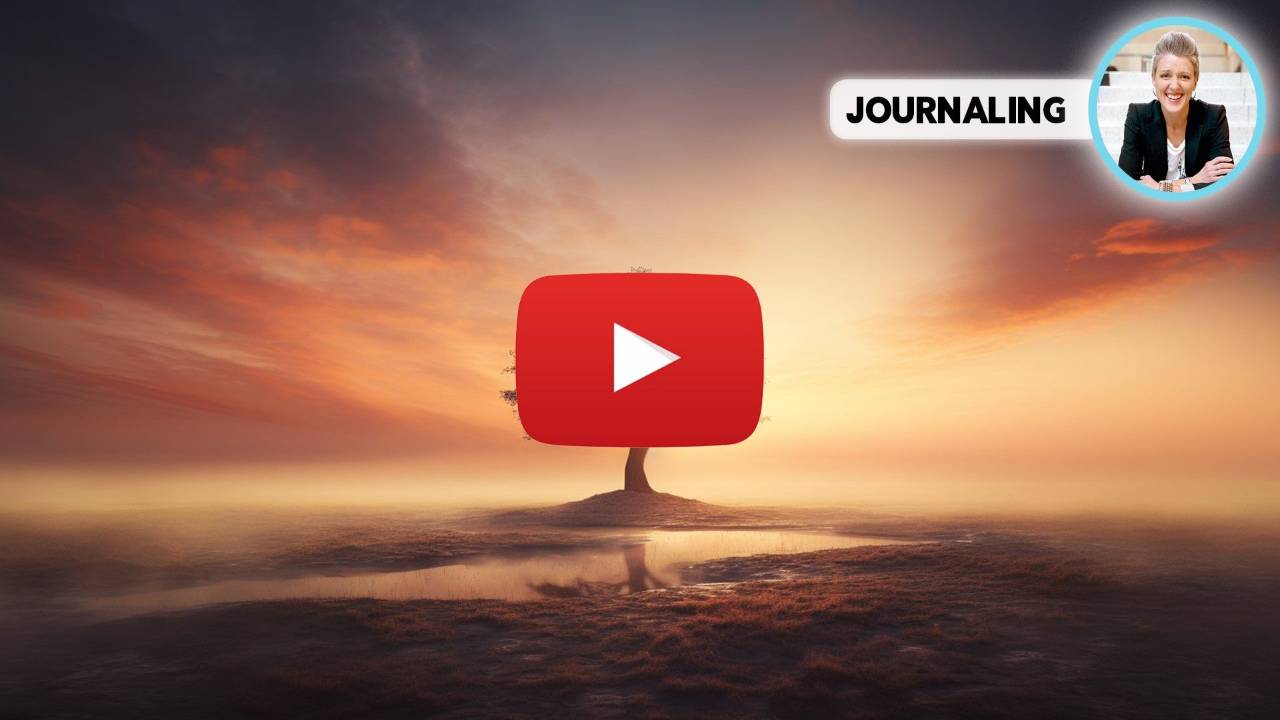 Guided Journaling for Clarity & Calm: Your Wellbeing Tool
Aug 18, 2023
Journaling is scientifically shown to reduce anxiety & depression and can be as effective as cognitive behavioral therapy. It can also increase immunity and decrease stress-related doctor visits. Join me for this 90-sec journaling exercise to declutter your mind and improve your well-being.
...
Continue Reading...
Do you want a more fulfilling, passionate & purposeful life?
Get started with my

FREE

Ignite Your Purpose Mini Course!